Zoë Bakes Deep Dive: Cookie Bakeoff + A Giveaway
Recipes, a salt box giveaway and a Q&A with Carly and Wil Crombie of Organic Compound!
In 1986 my boyfriend, Graham, built me a rolling cart and I loaded it up with homemade cookies and started a company called Zoë's Cookies. It began as a fictitious business plan assigned by my teacher at UVM and turned out to be one of the most significant moments of my life. The cookies were good, not great, but the experience set me on a path to the place I am today and I learned so much, mostly from the failures.
I didn't really know that much about baking and even less about running a business, but I loved baking the cookies and had a vision of a cookie empire. I was 19 years old, clueless, curious and determined. The cookie company was successful (I broke even) but short-lived so I could finish my degree.
Many decades later—after I married Graham, had a career as a pastry chef, raised two beautiful boys, and wrote a bunch of books—I am finally coming full circle and writing a cookie book. I've spent all this time perfecting those older recipes, adding new ones along the way, and discovering generations' worth of my family's cookie traditions. I had no idea how much cookie dough was in my DNA. Writing the book has become a family affair and my boys have been right there to give me their feedback. They aren't that easy to please but I respect their opinions and know that the cookies will be worthy of being in the book once they give the thumbs up.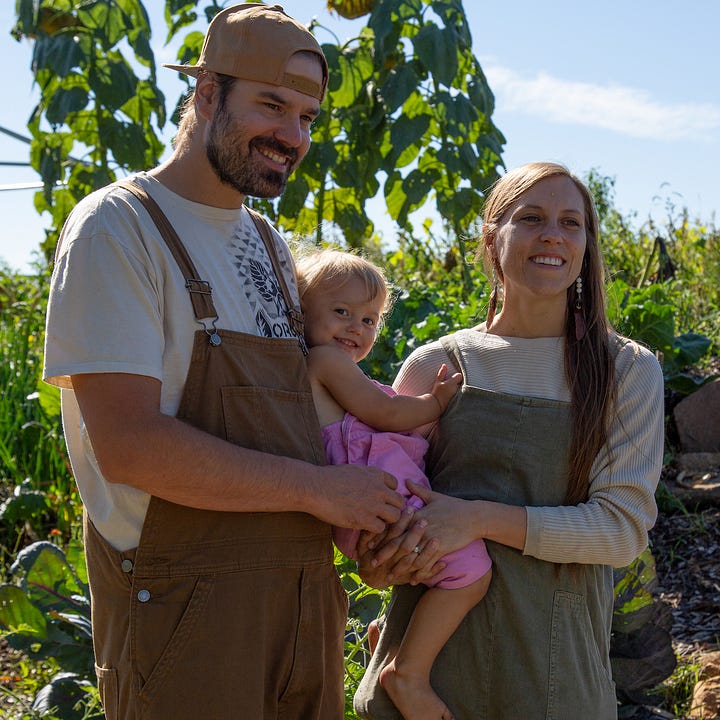 In this episode of Zoë Bakes I visited a Minnesota hazelnut farm and met a young family that reminded me of my own when I was just a toddler growing up on the commune. Wil, Carly, and their daughter, Hazel, live on a bucolic farm and grow their own food and absolutely delicious hazelnuts. They share their fascinating food journey with us below.
My taste testers join me on the latest episode of Zoë Bakes! No recipe is complete until it gets the thumbs up from my sons, Henri and Charlie! They show what they're made of on the latest episode, including a couple goes at Linzer cookies. Find out if we get the recipe just right this Sunday, September 3 at 12 p.m. CT/1 p.m. ET on Magnolia Network! Don't forget, you can stream every season on discovery+ and Max.
---
Coconut Oatmeal Rum Raisin Cookies
This is our family's favorite Coconut Oatmeal Rum Raisin Cookie recipe from the episode! My sons and husband, Graham, absolutely love these cookies. In fact, Graham hid a batch from our boys so he wouldn't have to share! The texture, flavor, and sweetness are just right, and everything you'd want from a spiced oatmeal cookie.
---
Chocolate-Raspberry Linzer Cookies
These cookies didn't quite pass the test on the first go, but I got them down on the second try! In the end, a little bittersweet chocolate and hazelnut combine to make the perfect balance.
---
Salt Box Giveaway!
This week I'm excited to give away a ZoëBakes salt box! To enter for a chance to win, all you need to do is be signed up for this newsletter! (USA addresses only). We'll draw a winner and contact them on Wednesday, Sept. 6, 2023. Be sure to check your e-mail that day to see if you won! If we don't hear back within 48 hours we will select a new winner.
This post is for paid subscribers